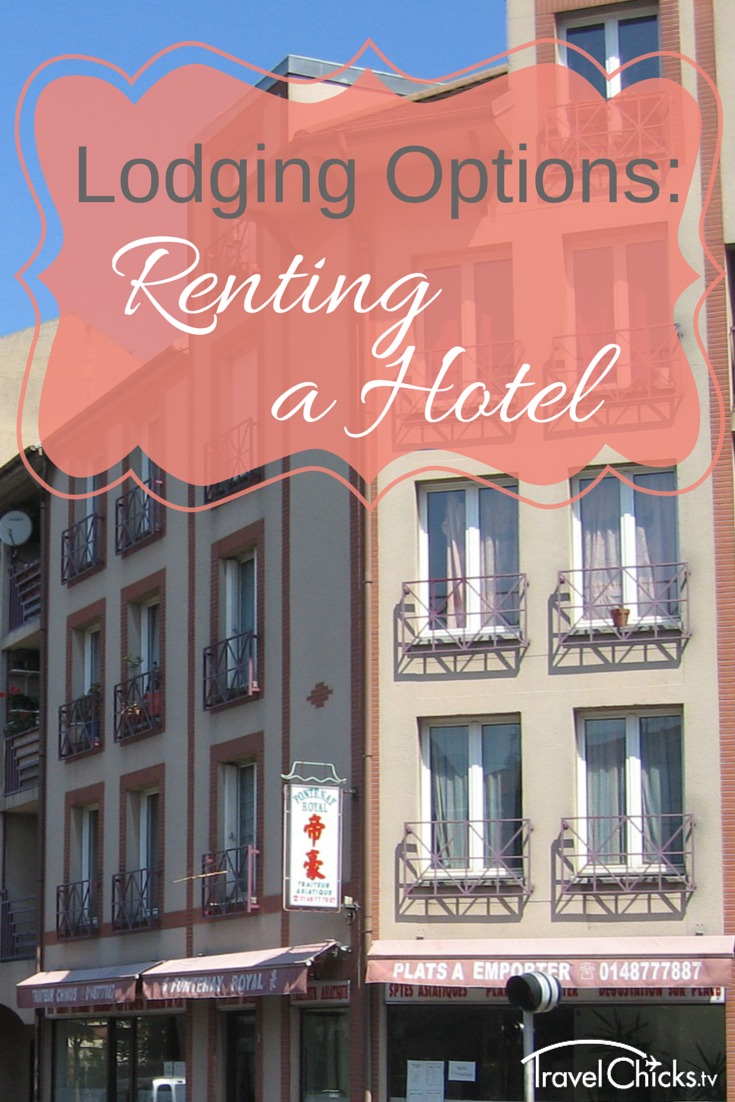 We've all experienced hotel stays before. There are a few things to keep in mind when booking overseas that may be different.
Some hotels (mostly in popular areas) charge per person. You don't get the cost benefit of squeezing 17 people in a room to save money.
Some hotels are max two people per room. They don't tell you this when you book on Priceline!! (Three of us once booked a Paris hotel on Priceline and later found out there was a two-person maximum.  We won't tell you how we snuck the third person in….)
Check the hotel rules before you purchase. Even known hotel chains can be very different overseas.
If you want to use hotel voucher points, make sure these can be used overseas.
Make sure the area you choose is safe and easily accessible (We don't care if the hotel is fancy or not, as long as the neighborhood is safe).

Ask hotel if any special rates are available. Some hotels will give a price-break during off-season or slow days.
Look at package options – purchasing hotel with your airfare or rental car.