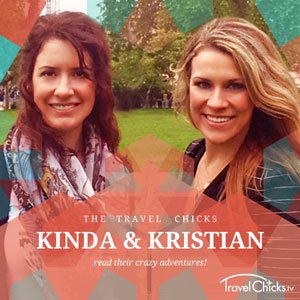 Hello everyone!  Do you need to contact us?
We would love to hear from you.  The best way to contact us is through email using one of the links below.
Have a question you need answered? Drop us a note!
Problems using the website?  Let us know!
Interested in sponsorship or advertising with us?  Reach us here!