The Travel Chicks Story
What happens when you send two crazy girls down the road with a camera? A heck of an adventure, that's what!
Kinda and Kristian have both traveled extensively over the years.  They decided to share their knowledge – and crazy adventures – with as many people as possible. They hope that they can convince you to step a little further out of your comfort zone and live life a little bigger than you did before.
The People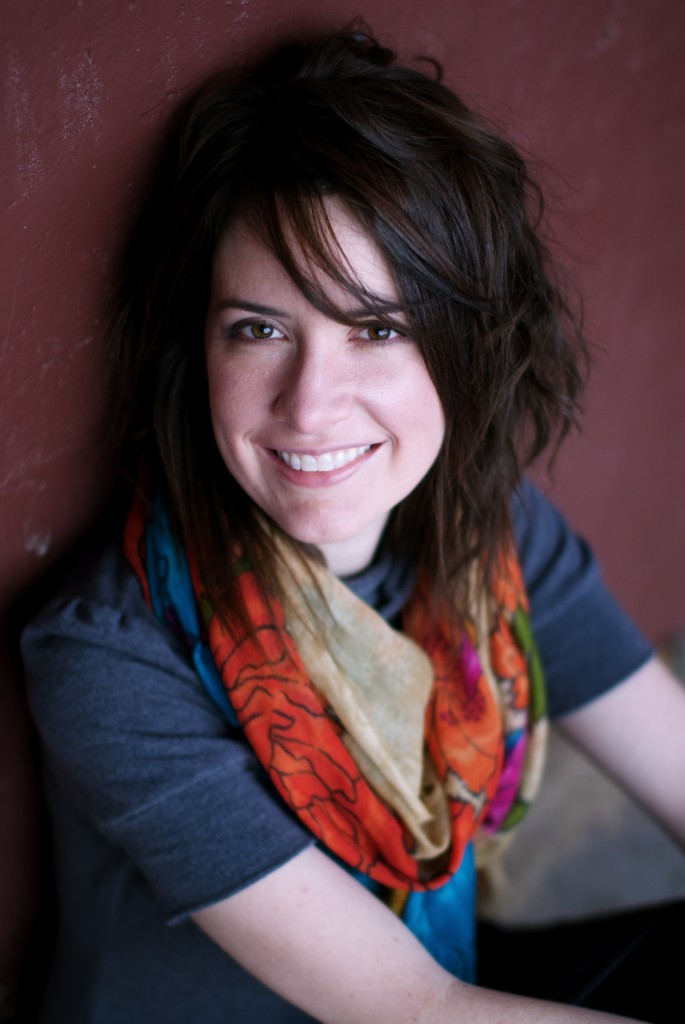 Kinda Wilson: Founder, Travel Chick. Kinda works as a marketing instructor at Oklahoma State University.  She has backgrounds in business management consulting, graphic design, and marketing. After working in the "real world" as a PR and Marketing Director, Kinda decided to venture out into something different. She now travels and speaks at conferences around the country. Her first book, Confessions of a Non-Barbie, was recently published.
The fun stuff:  Kinda loves drinking coffee and wearing old vintage cowboy boots. She's been known to spend hours on a Saturday morning going to yard sales, and the sight of wooden popsicle sticks makes her teeth cringe. Her bucket list includes skiing in the Alps, speaking at a Catalyst conference, and jamming out with Mumford & Sons or The Lone Bellow.
Personal site: www.kindawilson.com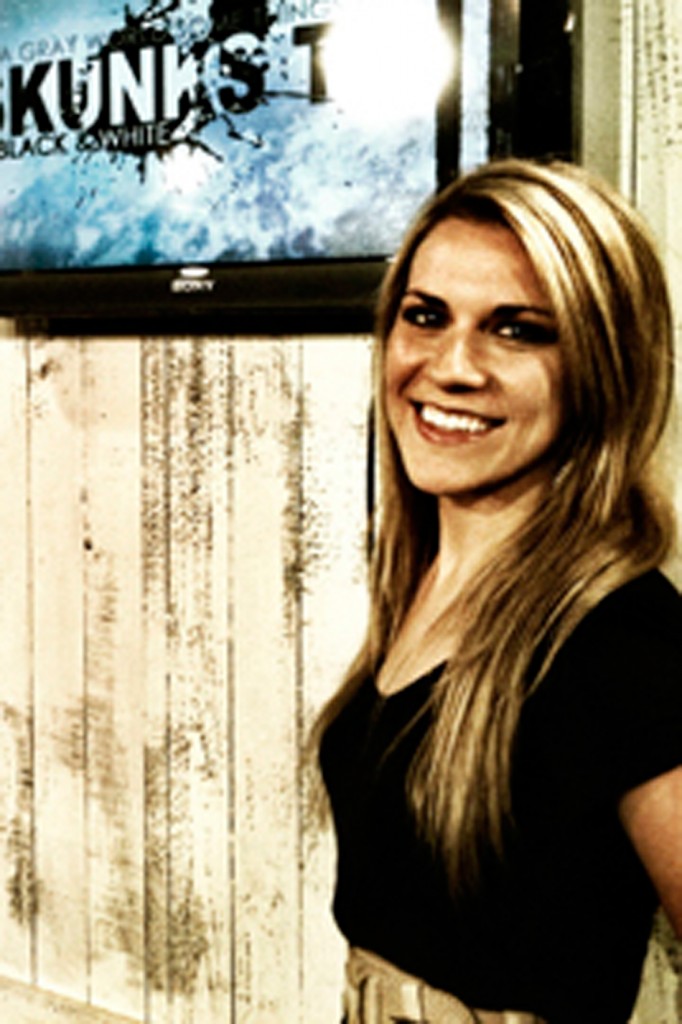 Kristian Kelly, Founder, Travel Chick. Kristian has a degree in Broadcast Journalism and has worked as a producer for the international teen tv show Skunkstv. She travels and speaks at conferences both here in the US and overseas. She has seen the amazing results that can come out of this generation when they are equipped and inspired to reach their goals. Along with speaking at women, youth and girls conferences, Kristian has written a book called Time to Sparkle.
The fun stuff: In her free time, Kristian can be found dreaming up new ideas at the local coffee shop (often with Kinda), playing volleyball and tennis with friends, or hanging out with family. Some of her favorite travel memories include going on a safari in Africa, skiing in Sweden, and thrift shopping in London. Along with seeing the world, Kristian would love to ride in a hot air balloon, win a lifetime supply of Starbucks, build an orphanage, and kiss at the top of the Eiffel Tower.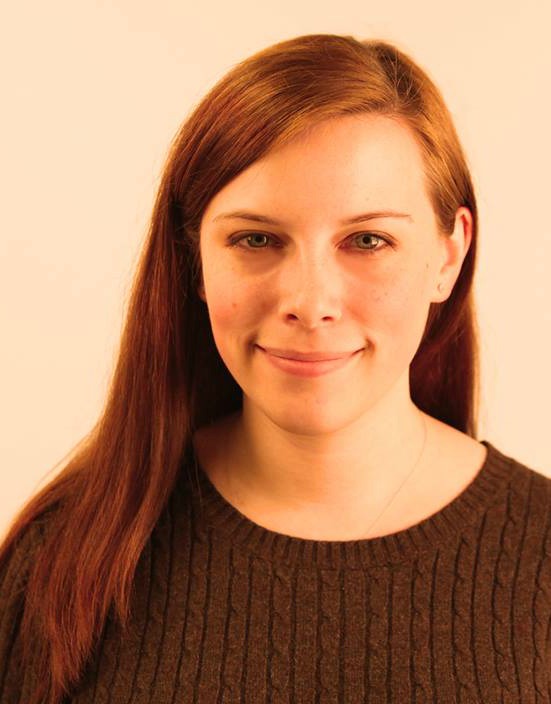 Jessica Allée, Graphic Design. Jessica has a graphic design degree from Oklahoma State University. Her expertise includes print design, book layout, animation, and web design. Like the Travel Chicks logo? Her design!
The Fun Stuff: Jessica loves sci-fi and fantasy. It would be a dream come true for her to meet Eoin Colfer in Ireland or to be in the Artemis Fowl movie. If you know of a way to make that happen, give us a call. Jessica is also an entrepreneur and is launching a new line of amazing board games.
The Travel Chicks Ambassadors – Read about our ambassador Program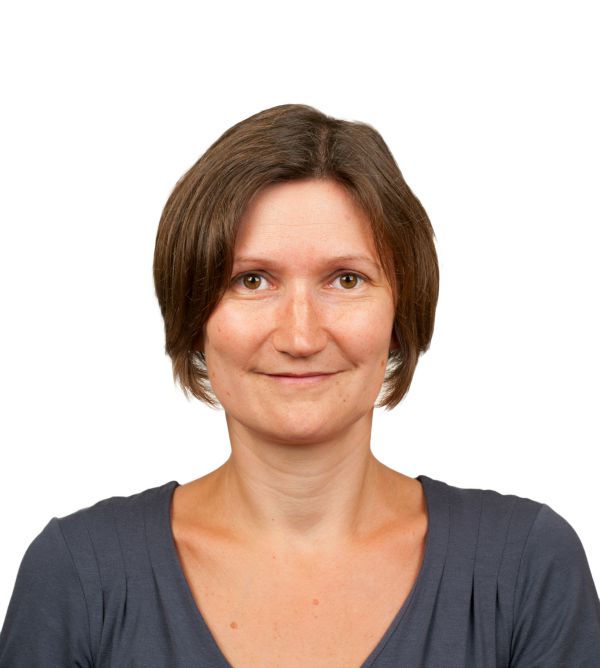 Amanda Williams lives in North Dorset in the UK and has visited over 27 countries on 4 continents. She works as an environmental practitioner and full member of the Institute of Environmental Management & Assessment, and she is passionate about sustainable travel.
Amanda is also a news journalist and travel blogger in her own right, telling many stories and tips on her website. Her Travel Chicks City Guides include Oslo, Marrakech, and Brighton.
Personal Site: www.amandaswanderlust.com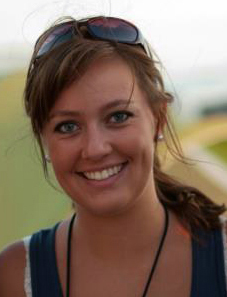 Alissa, Marketing and Entrepreneurship Intern, Spring 2014
Alissa worked with our marketing and social media strategy throughout the semester. She also worked with our team on building revenue models and developing targeted marketing strategies. Furthermore, Alissa was responsible for the development of sections of our website, which involved the strategic elements of  graphic design, designing the pages for social media sharing, and tailoring content for search engines.
She will graduate in May 2015 with a degree in Marketing and Entrepreneurship with minors in Spanish and Global Cultures.   See why we recommend Alissa.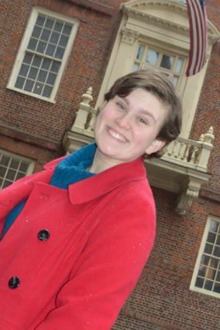 Emily, English and Ancient Studies Intern, Summer 2014
Emily worked developing content for our site throughout the summer term. Not only did she write entertaining blog entries for our target audience, but she also strategically developed training materials related to travel.
Emily was also responsible for specific social media promotions and campaigns. Furthermore, she developed search-engine friendly and social-media friendly pages. See why we recommend Emily.