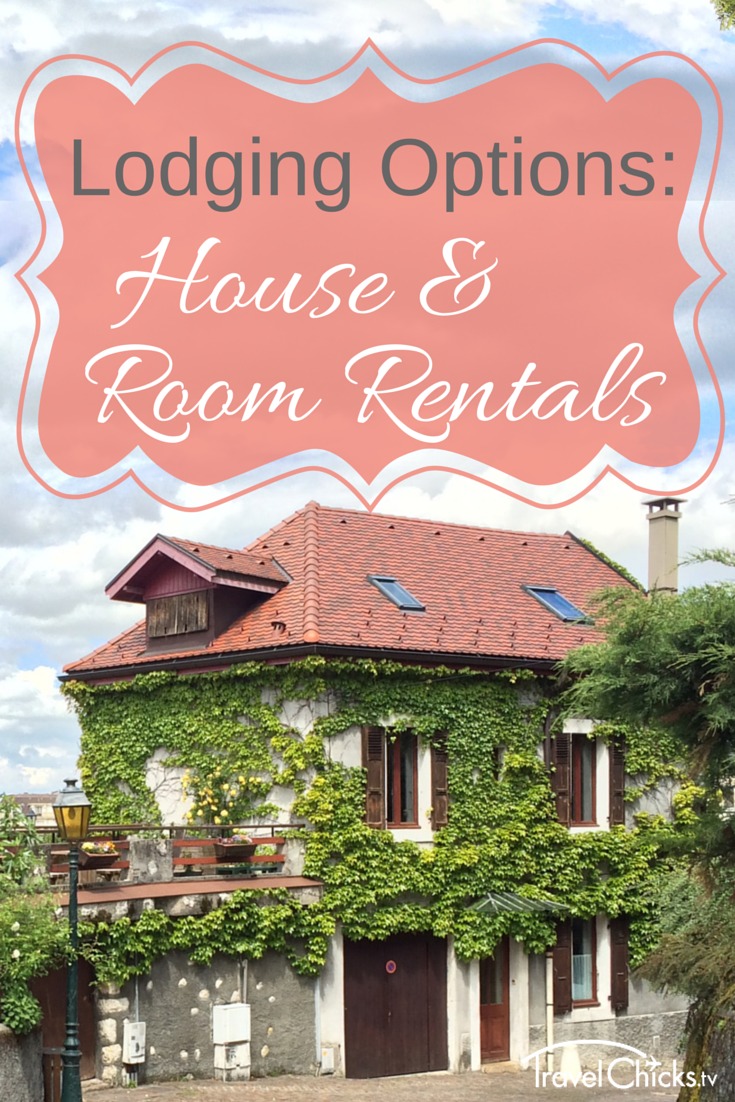 If you're traveling with more than a couple of people, renting out a room, flat, apartment, or even house can be a great option! We found that when we traveled with four or five people, renting out an entire flat was actually cheaper than renting bunks in a hostel – plus we got to experience life in European-style surroundings.
Many rentals are surprisingly affordable, especially in off-season. Depending on how many places you want to go, you could base in one or two towns and take day trips out, as many rentals have minimum days required. You can also find rentals a little bit outside or between cities, which means they can be a good option if you are planning to rent a car.
Rental Notes and Tips
If you like a property, check the other websites to see if the same property is there for a different price. (We found huge differences in price for some properties just from one site to another).
Check ahead to see what is provided. (linens, dishes, towels, etc.)
Look at rental prices in different seasons. You can save as much a 50% by traveling in off-season.
Check the final fees added. Some sites, particularly Airbnb, likes to tack on quite a few extra fees for cleaning and such.
Many rentals have minimum days required, which means they are good for basing out of a location for a few days, but not as good for a fast-paced trip across a continent.
Check the cancellation policy on each location, as they vary widely. Some rentals allow you to cancel up to 24 hours before check-in with no repercussions. Some, however, have stricter policies, and you will lose your payment if you cancel early. Only book the strict policy rentals if you are quite certain of plans.
Web Resources
HomeAway.com
– We recently booked with Homeaway on our trip to France and had an excellent experience.
rentvillas.com
tripadvisor.com
Airbnb.com  <–Note, this is our special affiliate link. If you sign up through this link, you'll get a $25 credit toward your first booking. We've had good experiences with AirBnB so far, so we're excited to pass the savings on to you.