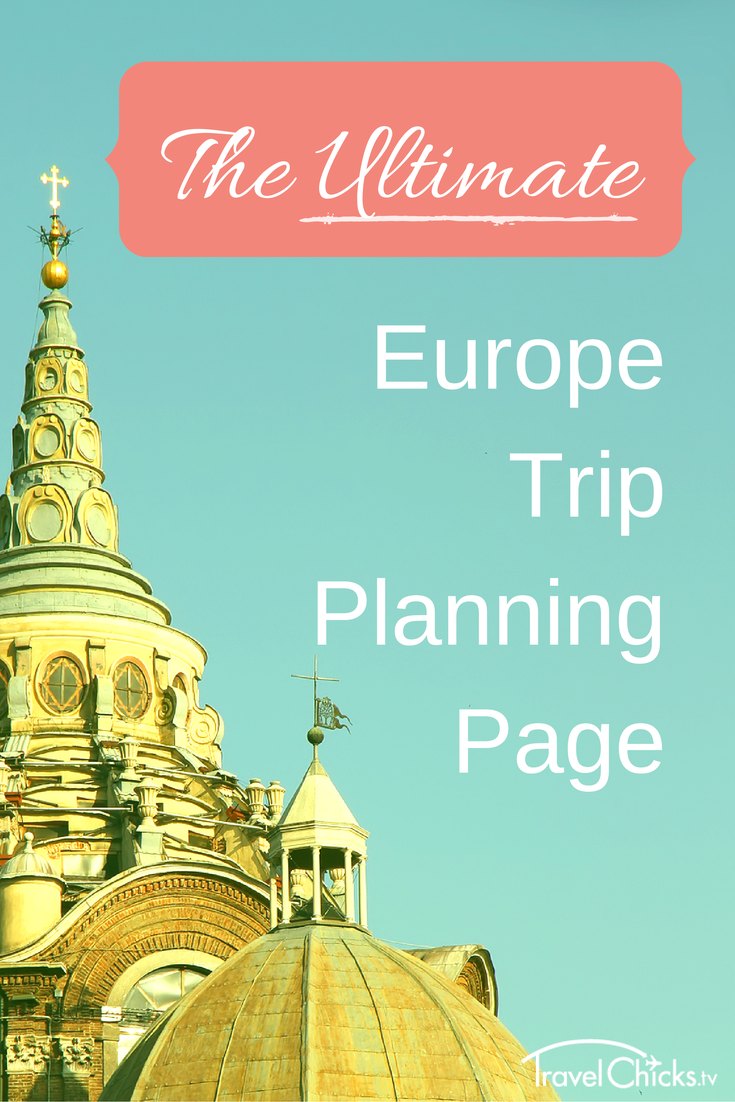 Travel planning for a trip overseas can be overwhelming. No worries, we've simplified it down for you! Download or print out our planning pages below.
Then, go through the general overview questions to help you decide what kind of a trip you'd like to take (and how much moo-lah you want to spend!). These answers will guide your choices through the website.
We have a ton of pages on our site (okay, not literally, but still a lot). Here are the popular posts to get you started on your trip planning!
Easy Trip Planning
Travel Planning Tools – Free Resources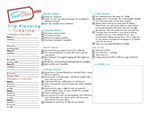 Trip Planning Timeline
Interactive PDF
(for computer)
JPG Image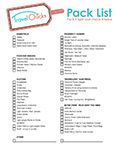 Travel Packlist
Interactive PDF (for computer)
JPG Image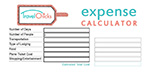 Expense Calculator
Interactive PDF (for computer)
JPG Image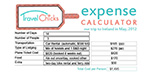 Budget Example
JPG Image