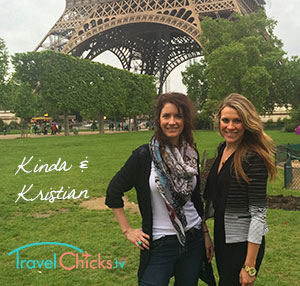 Travel the world with confidence! Helping you live your adventure with simple steps, budget-friendly tips, and insider travel secrets. Everything you need from start to finish to have a great trip on next to nothing.
Here's what you can find on our site:

to get strategies on planning your trip from start to finish.
Most Popular Pages