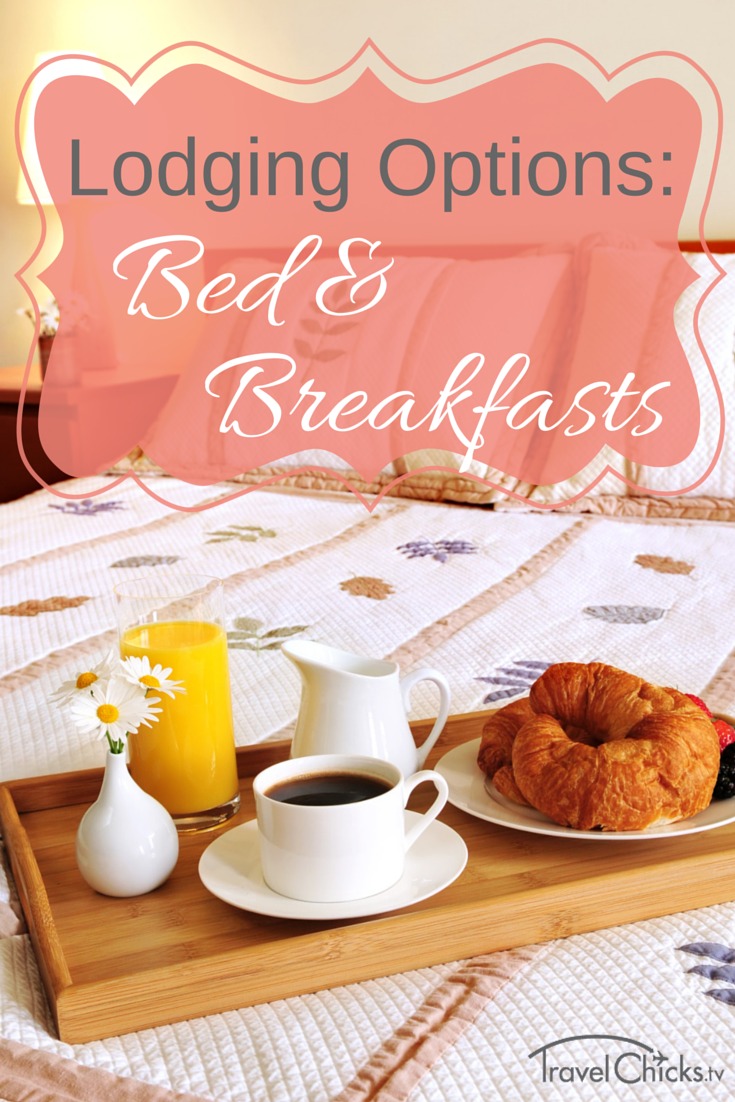 If you want a home away from home while traveling we would recommend a B&B. They are not as high as most people think and you can negotiate a price if the rooms are not full for the night (unlike the hotels).
Bed and Breakfasts usually come with a homemade authentic full-service breakfast in the morning which gives you a true local cuisine experience. You will also have the interaction with a local as the B&B owners are usually very hospitable and love a good conversation – including tips about sight-seeing and local favorites.
Tips for Booking
Do a Google search – many bed and breakfasts are independently owned and not listed through B&B websites.
Ask about price flexibility – Because B&Bs are independently owned, the owners are able to adjust the price. If you are traveling during off-season, mid-week, or are planning to stay for several days, ask if there are any specials available. We were able to get a full breakfast thrown in for a regular room rate in Ireland.
Web Resources
bedandbreakfast.com
bedandbreakfast.eu
Airbnb.com <–Note, this is our special affiliate link. If you sign up through this link, you'll get a $25 credit toward your first booking. We've had good experiences with AirBnB so far, so we're excited to pass the savings on to you.
HomeAway.com
– We recently booked with Homeaway in France and had a very good experience.